Contact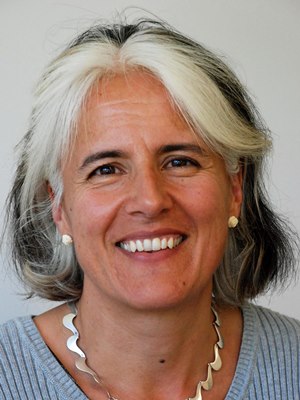 Bernadette Oehen
(Dipl. Botaniste, MAS ETH)
Département des sciences économiques et sociales
Responsable du groupe consommation et aliments
FiBL
Ackerstrasse 113
CH-5070 Frick
Téléphone +41 (0)62 865-7212
bernadette.oehen(at)fibl.org
Consumers & Food
The group "Consumers & Food" focuses its research activities on organic food production. Our goal is to support the development of sustainable food chains with research in food processing and consumer reserarch. We are particularly interested in the decision-making behaviour of consumers, the influence of labelling and communication on the choice of foodstuff, the success factors of innovative, ecological value-added chains as well as market trends and their potential for organic production. To this end, we use qualitative and quantitative research methods such as surveys, focus group interviews, expert workshops and purchase experiments in national and international research projects.
Our research activities provide the basis for advising organic processors, organic associations and governmental organisations. The focus here is on risk management and quality assurance along the organic supply chain, food processing and labelling and certification. Training courses provide farmers, consumers and processors with the opportunity to keep themselves informed about developments in the field of food processing and marketing.
Contact
Link
fibl.org: FiBL activities in the area of "Assessment and avoidance of residues"