Contact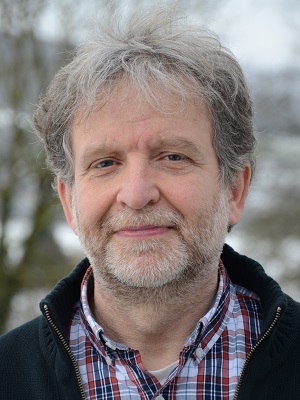 Publications on www.orgprints.org
Department of Socio-Economic Sciences
FiBL's socioeconomic research activities aim at understanding and explaining rural decision-making by developing a shared knowledge base on the challenges faced by organic and sustainable food and farming systems. Therefore, we focus on two research priorities:
Decision Support Systems: Providing strong evidence for the sustainability decisions of farmers, companies and policy-makers,
Decision Processes: Reducing the knowledge gaps on the functioning of sustainability decision making processes of farmers, policy-makers and consumers.
One of the issues addressed by the Department of Socioeconomics is the question of how agricultural policy impacts on organic farming and sustainability. The group also explores which institutional development is required to foster organic and sustainable farming systems. We use consumer choice experiments to analyse the behaviour and confidence of consumers with regard to organic products. Furthermore, we also study why farmers adopt innovations such as new technologies, policy measures or conversion to organic farming. Our rural sociologists seek to gain a better understanding of sustainable rural and urban food systems and to explore interactions between stakeholders in these systems. Sustainability analysis is an important area of work throughout FiBL. The Department of Socioeconomics explores the impacts of farming systems and food production by means of ecological, economic, social and governance indicators.
To ensure direct knowledge transfer from research to stakeholders and end-users, we provide targeted services in the field of food quality and technology assessment.