Contact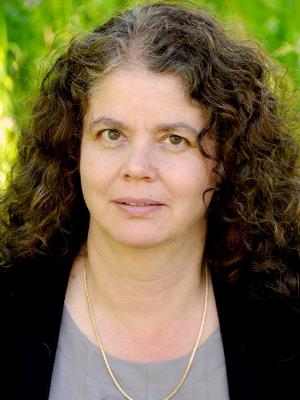 Contact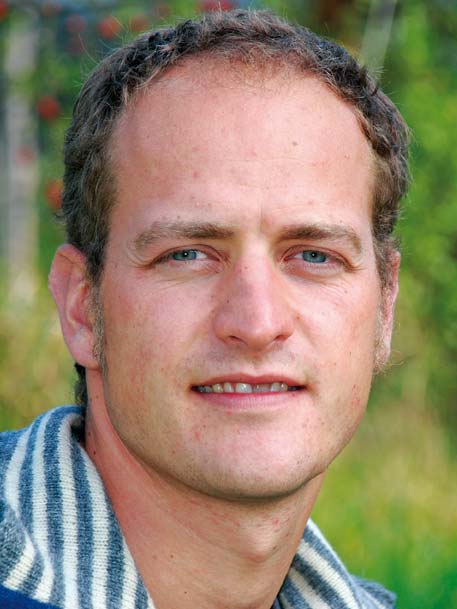 Contact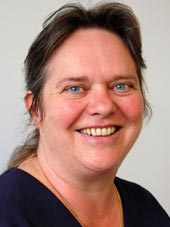 Parasitology and Laboratory
Parasitology
Parasitic infections are among the most significant health problems found in farm animals. The focus here is on parasitic worms, parasitic insects and mites, and coccidia. Organic farms tend to be more strongly affected by problems with parasites as the animals must be given access to pasture and/or outdoor runs and thus come into greater contact with parasites while at the same time prophylactic medication is prohibited. At present the use of wormers consisting of synthetic active ingredients is commonplace on both organic and non-organic holdings. There are several concerns around their usage, such as reduced effectiveness as a result of resistances, residues, and their impact on soil organisms. In recent years we have researched non-pharmacological control strategies (e.g. pasture management, selection of robust animals) as well as various control strategies based on secondary plant compounds (bio-active forage plants) and anti-parasitic fungi (biological control). Some of these strategies are still under development. Others are ready for implementation and, in particular, their additive effects can be utilized.
Contact
Laboratory
The laboratory's main tasks are to carry out parasitological diagnostics as well as laboratory trials for FiBL research projects. The diagnostic spectrum comprises more than twenty established methods for the detection, quantification and characterization of eggs, larvae and adult gastro-intestinal worms, lung worms, liver fluke and coccidia. Our methodological focus in this respect is on the microscopic examination of faecal samples from all livestock species.
Our laboratory is also in charge of diagnostics for the parasite monitoring programme run by the Swiss small ruminant advisory and health service (Schweizerischer Beratungs- und Gesundheitsdienst für Kleinwiederkäuer, BGK). We annually examine approximately 7000 faecal samples of sheep, goats, deer and South American camelids for this monitoring programme. We further assess the parasite infestation of cattle, chickens and horses on behalf of livestock owners and veterinarians.
In addition, we have developed assessment methods for the investigation of various alternative strategies for controlling internal and external parasites. These methods are used to assess, for example, the effect of plant-based compounds on the development of gastro-intestinal worms or on poultry mites. We also carry out laboratory work on behalf of other research projects in our department, such as wet fractionation of cattle faeces, processing of milk samples or roughage analysis
Contact