Contact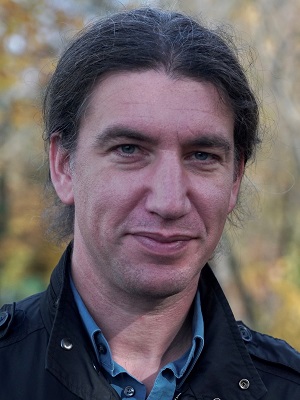 New Ph.D. thesis at FiBL shows organic farming can be an economically efficient instrument for achieving environmental policy targets
(July 02, 2010)
Christian Schader of the FiBL Socio-economics group recently completed his Ph.D. thesis on cost-effectiveness of organic farming for achieving environmental policy targets in Switzerland.
The question whether it is economically efficient to pursue environmental policy targets using area support payments for organic farming is highly relevant for policy-making.
Using a sector representative economic farm group model and life cycle assessment data, the Ph.D. thesis calculated the impact of organic farming on fossil energy use, biodiversity, nitrogen and phosphorus eutrophication for Switzerland.
These environmental impacts are directly related to the amount of public expenditure (direct payments) given to organic farms in Switzerland. This cost-effectiveness figure was then compared to targeted agri-environmental instruments.
The thesis concluded that supporting organic farming via direct payments can be an efficient means for achieving environmental targets.
More information
Contact
Dissertation
Link
---