Contact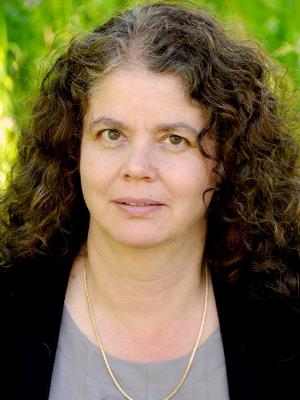 Management and breeding for organic plant and livestock production systems
Results of the European QLIF project and an outlook on the new projects NUE-CROPS and LowInputBreeds will be presented at the BioFach Congress.
(February 05, 2010)
The session 'Management and breeding for organic plant and livestock production systems' will take place on Friday, February 19, 2010, from 11 to 12.30 pm; room Prag.
In recent years the BioFach Congress has also been used as forum to present and discuss results of European research projects. For further information see FiBL's BioFach pages.
Programme
Chair
Presentations
Further information
Contact
Links
---