Contact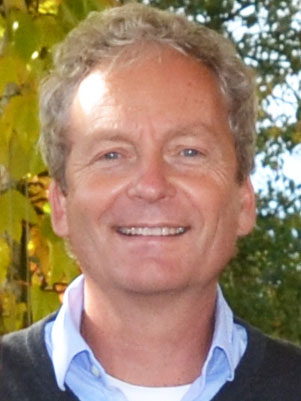 First edition of the Organic-Africa.net newsletter – With latest updates on the African Organic Agriculture Training Manual project
The Research Institute of Organic Agriculture (FiBL) has recently released the first Organic-Africa.net newsletter of the African Organic Agriculture Training Manual project. Over the last 2 years, the project team of agronomists and other specialists in Africa and in Switzerland has been busy creating practical training materials to promote best organic and ecological farming practices in Africa.
(November 22, 2011)
FiBL is delighted to present the first version of the manual, available for free download on our project website at www.organic-africa.net.

Each Organic-Africa.net newsletter issue will give updates on the progress of project activities. In this issue, the first piece of news is the start of the validation process. This important process will gather much needed further knowledge necessary to improve the manual. This is where practical knowledge is not only valuable in creating useful training materials, but crucial to the success of the manual.

Also in this issue is an article by Urs Niggli, director of the Research Institute of Organic Agriculture (FiBL), on the importance of participating in research and training, and the presentation of the project's new extensive resource directory for Africa.
Further information
Contact at FiBL: Gilles Weidmann
Links
Organic-Africa.net: First newsletter of the African Organic Agriculture Training Manual project
Organic-Africa.net: Subscribe to newsletter
---