Contact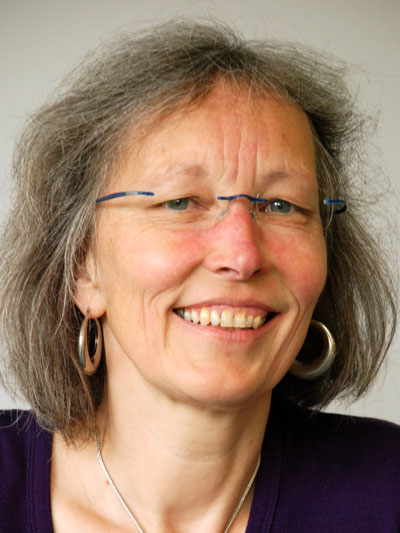 Anne Merz
Finances, resources & administration
Head of secretariat
Ackerstrasse 113
CH-5070 Frick
Phone +41 (0)62 865-7204
Fax +41 (0)62 865-7273
anne.merz(at)fibl.org
Open day at FiBL Switzerland
19.08.2018
Frick AG, Switzerland
On 19 August 2018, FiBL will host an open day in Frick - you are very welcome!
The day provides the best opportunity to visit FiBL, to discuss and consult with FiBL researchers, to gain insight into many projects and to enjoy good food from our organic kitchen. Guided tours will be offered to give an overview of the institute.
Guided tours are offered in German, English, French and Spanish. If you want to join a guided tour in a language other than German, please let us know in advance and contact Anne Merz.
There`ll be a free shuttle bus from Frick station to FiBL.
Further information
Contact
Link
youtube.com: Open day at FiBL in August 2013 (Diashow)